description
Our Spartan Camera 10 Watt Solar Panel helps you decrease maintenance trips to your trail camera, leave less scent in the field, and save money on battery replacements. Charge your Spartan GoLive or Spartan Ghost directly to keep the internal rechargeable battery up and running without any external batteries or connect it directly to a battery box to ensure uptime on any Spartan Camera all year long.
The battery box, camera, mounting bracket, and connection cables are sold separately.
specifications
Package Includes:
One Solar Panel
Product Compatibility:
Spartan Solar Kit
Package Dimensions:
[LxWxH] 13 x 13 x 5 inches (33.02 x 23.02 x 12.7 centimeters)
Customer Reviews
Write a Review
Ask a Question
Filter Reviews:
solar panel
battery
camera
bracket
option
Works
someone
problem
Setup
another
10/02/2023
Adam M.

United States
Adam McAlpin
I like the set up easy to assemble. Only problem i have is that i need to speak with someone in tech support about my cameras. They will work for a bit and then go into sleep mode till i turn off and back on and signal comes back. Then they will work for a bit and then go into sleep mode again. Please call me at 601-519-3581. Thanks Adam
09/11/2023
Mike P.

United States
Solar panel
Good much better than batteries!!
07/24/2023
Don M.

United States
Solar panel
LOVE IT!!! My solar panel is located in a shady morning location but when I look at the external voltage of my camera I find the panel producing power. 19v? It's was a great investment! I was replacing batteries almost every two weeks.
07/24/2023
Spartan Camera
Thanks for the review Don. If you ever need any help or have any issues with anything please feel free to reach out to our customer service department. They would be happy to help. 770-582-0004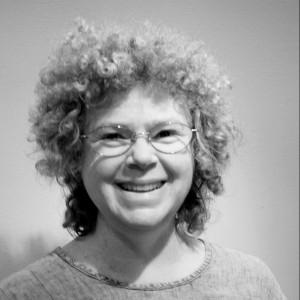 JC
07/21/2023
Jennifer C.

United States
Excellent
The solar panels are doing their jobs. The only feedback I can offer is that the connection between the battery and the camera, the point where two pieces of cable screw together, sometimes loosens. I have to double check this connection every so often.
07/24/2023
Spartan Camera
Thanks for the review Jennifer. If you ever need any help or have any issues with anything please feel free to reach out to our customer service department. They would be happy to help. 770-582-0004