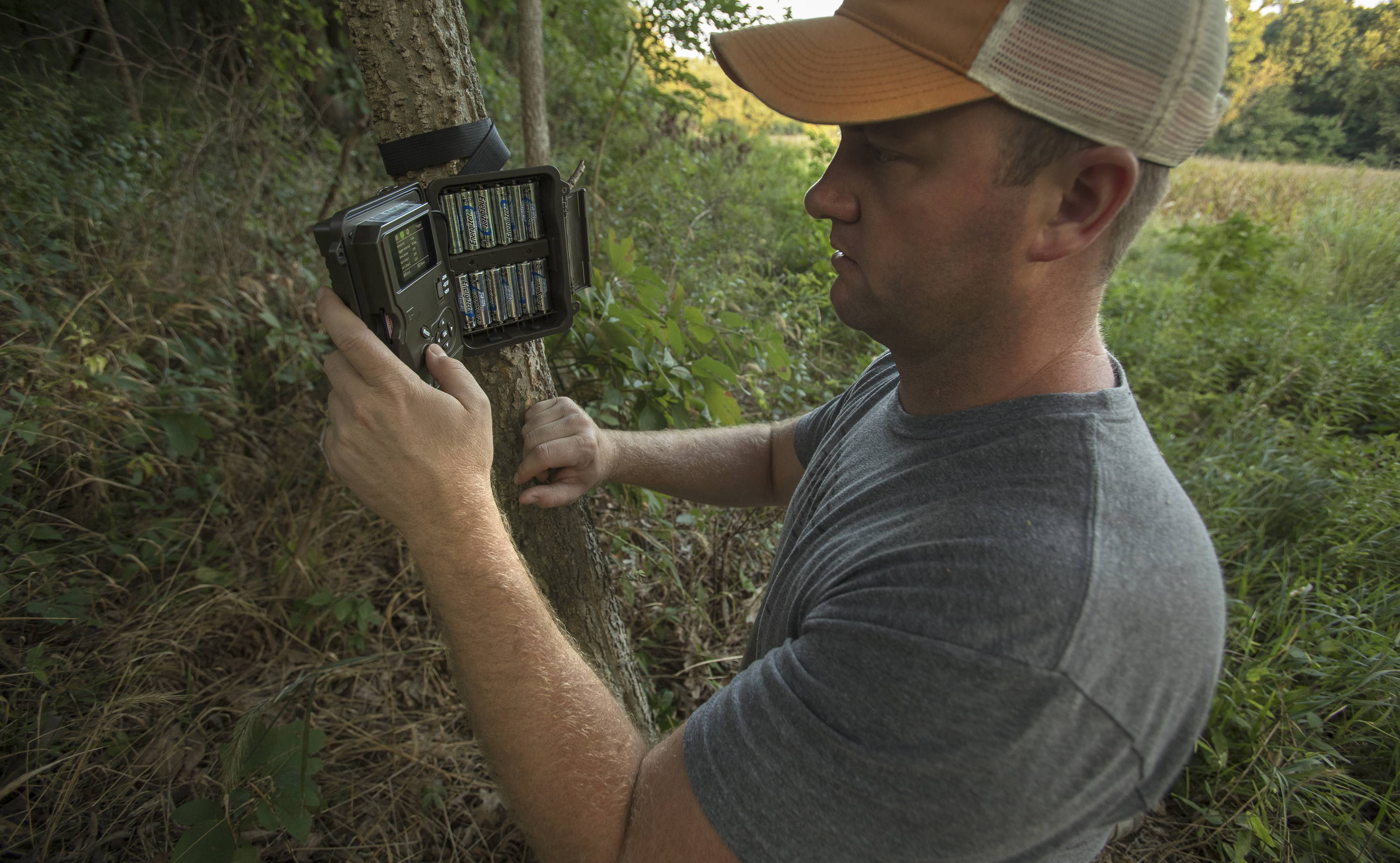 We are proud to be partnered with The Lindsey Way!
"Growing up in the South, the Lindseys learned early in life that hunting is an important part of their heritage. It gave them a chance to combine some of their favorite things: family, friends, and nature.
The Lindsey Way features David and Jeff Lindsey as they share their way of life, passion, and stories about the whitetails they hunt."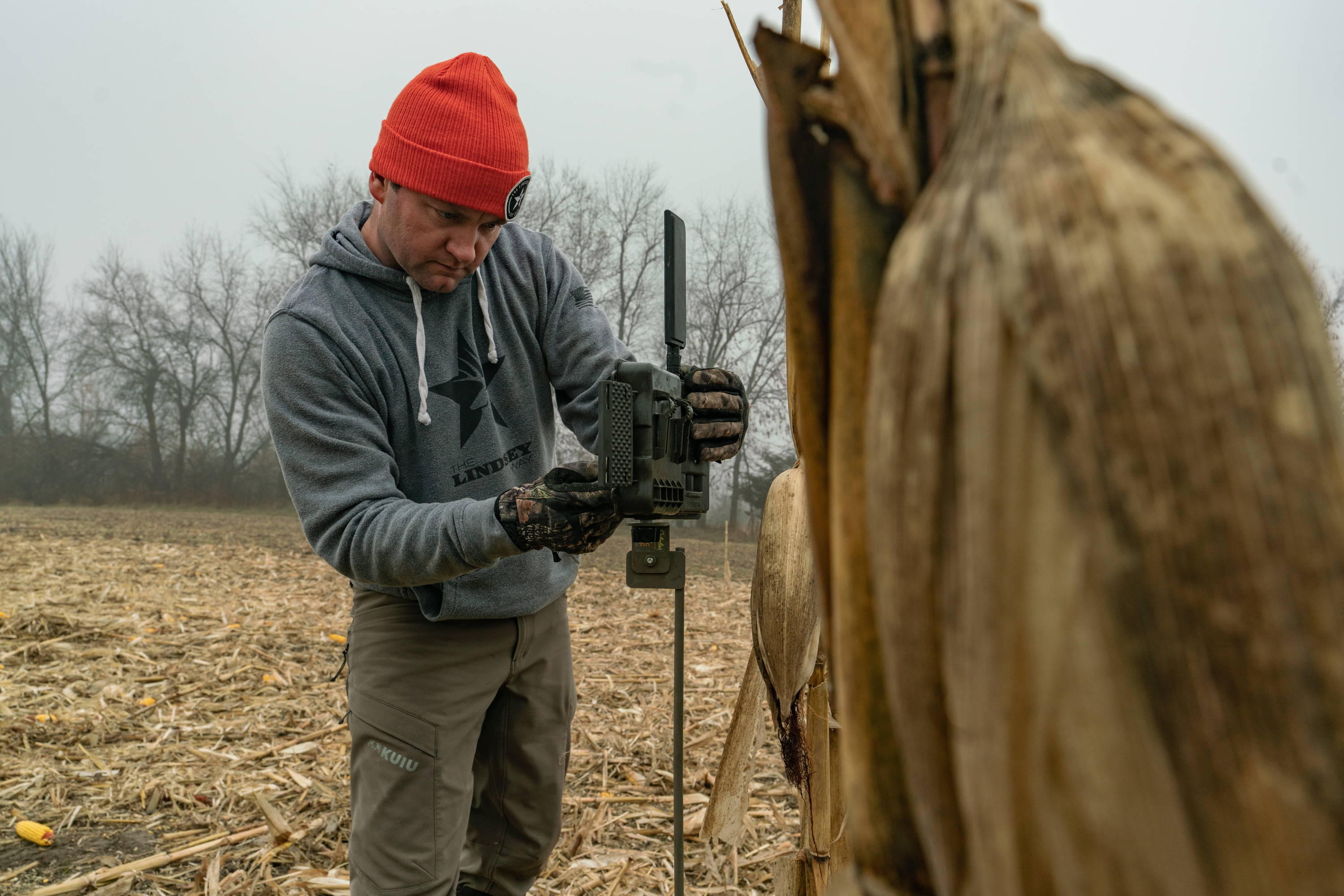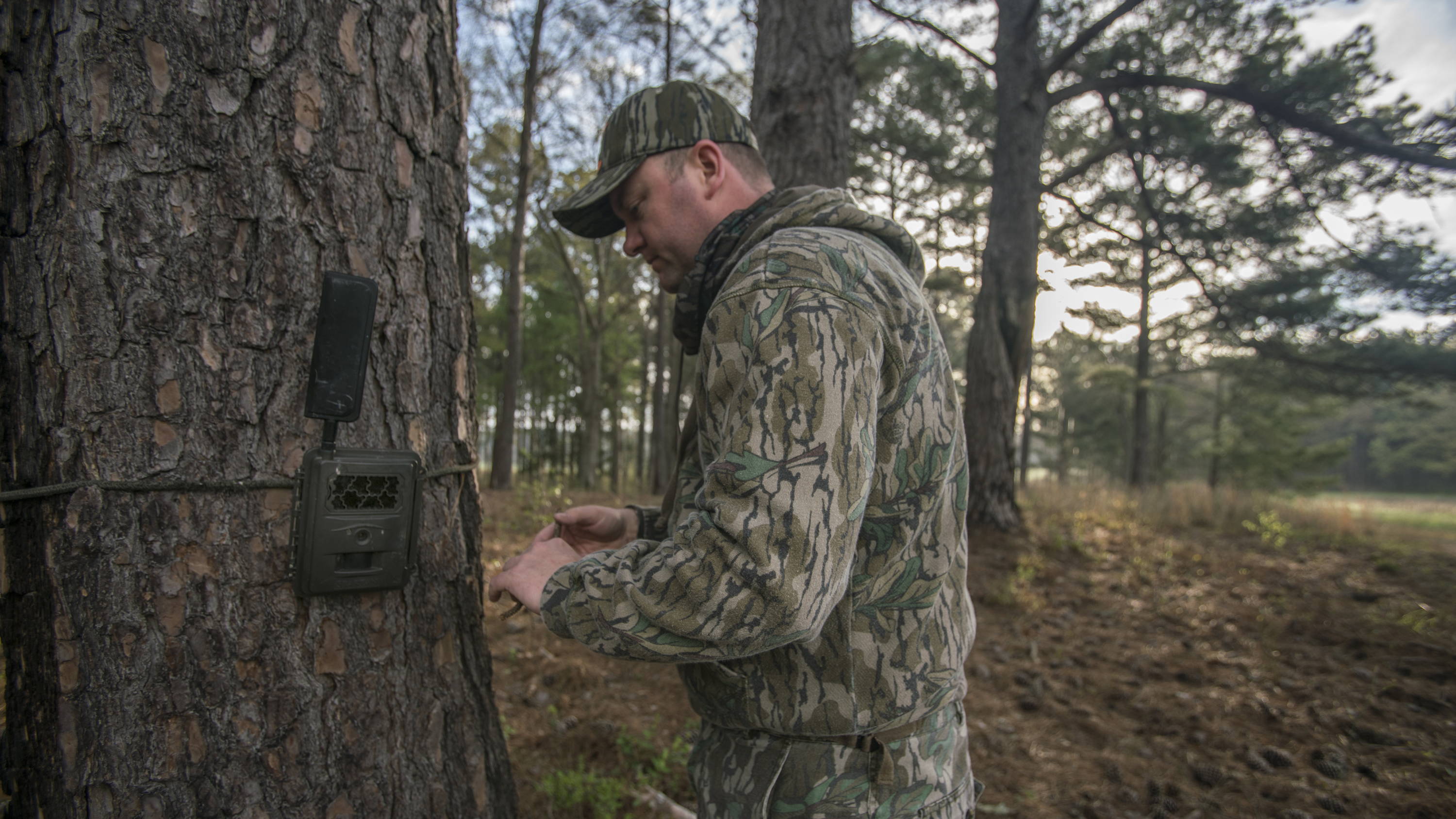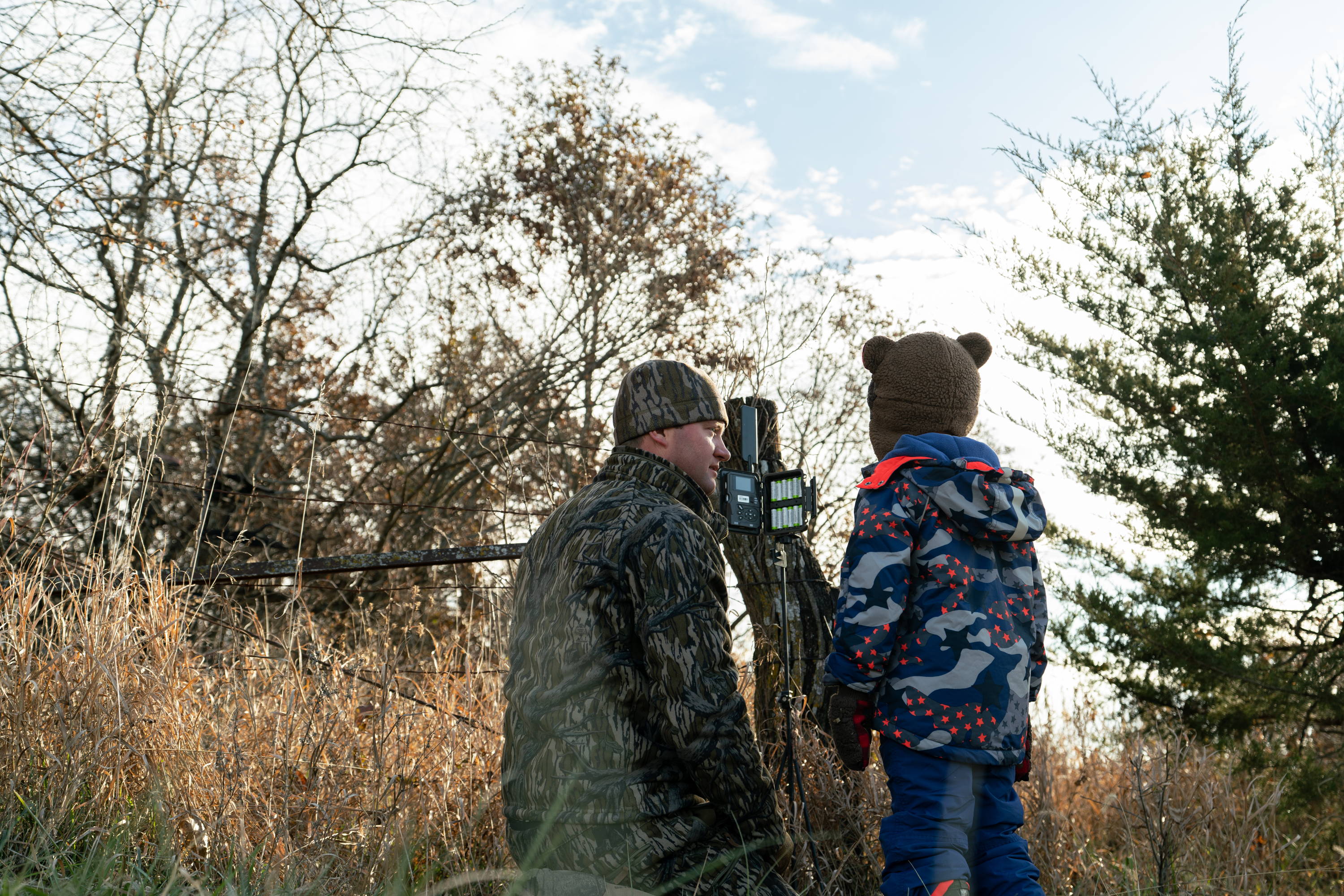 New episodes of The Lindsey Way air Tuesdays at 7:30 PM ET on The Outdoor Channel. For more The Lindsey Way content, check out their Youtube page and the Mossy Oak Go app.
You might be interested in...