On The Hunt for the Best Father's Day Gifts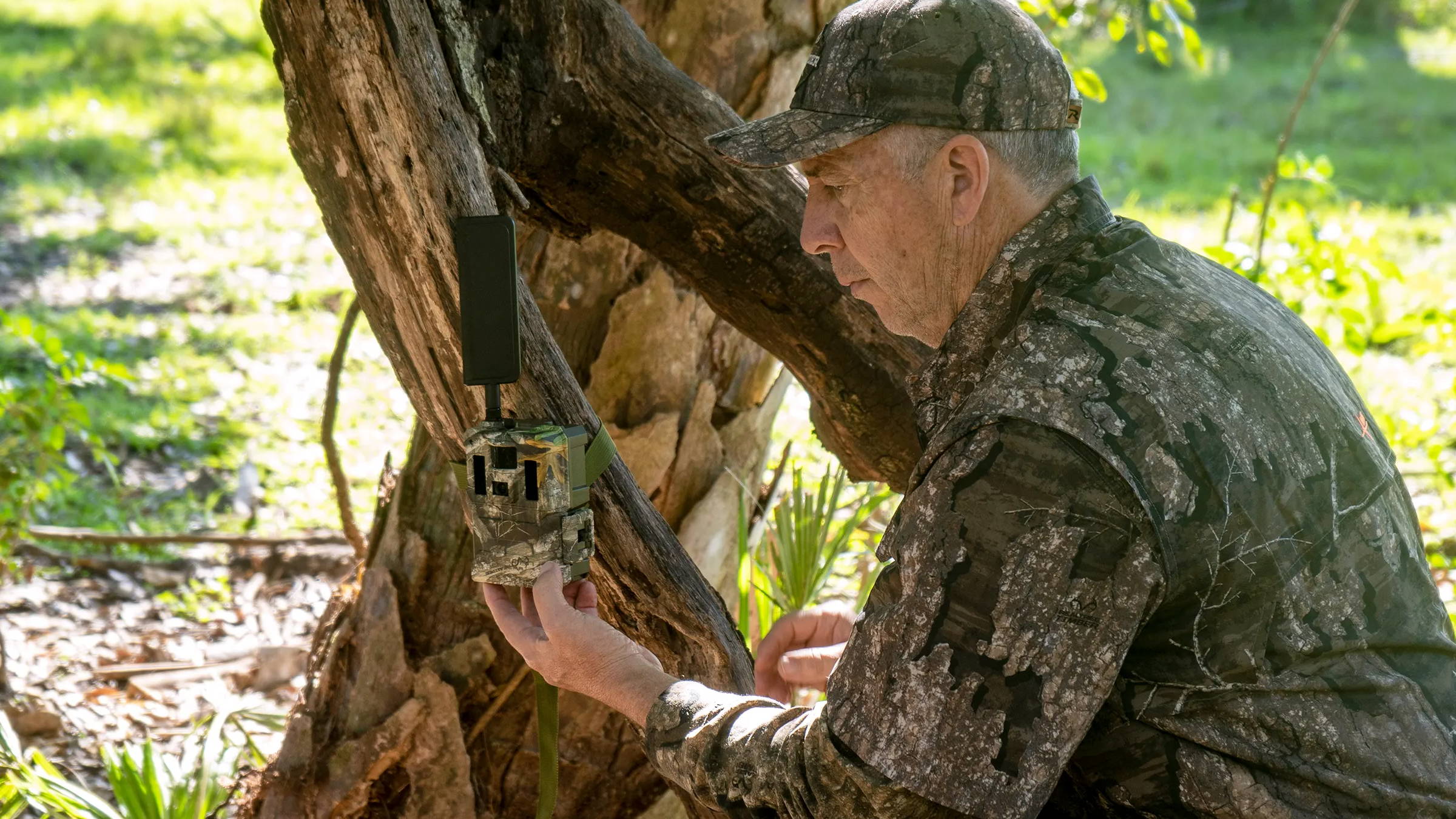 Father's Day is right around the corner - Sunday, June 19th, 2022 - it's time to start hunting down the perfect gift for Dad.
We all know how difficult that gift can be to find. There are only so many socks, ties, and tools a man can store in his closet. Luckily, we at Spartan Camera know what Dad really wants - whether he's a hunter, a hobbyist, or a conservationist.
Our M series cameras are sure to impress Dad this year, and with a new, lower price you can be sure you're getting your money's worth. The GoCam M 4G/LTE and GoLive M 4G/LTE have all of the features of our classic GoCam and GoLive models but also feature smart carrier switching capabilities. This means they can function basically anywhere that any cell signal is available. No more struggling to choose the best carrier for your area: M series cameras automaically connect to the best carrier for you. With the GoLive M's live streaming capabilities and compatibility with our Spartan Camera Management App, Dad doesn't even need to leave the grill to see what's going on in front of the camera!

Need a more classic trail camera solution? The Spartan Eclipse is our newest noncellular model that packs a lot of power into a small case. Like our Lumen camera, the Eclipse uses a microSD card to save all photos and videos until it needs to be collected. With its powerful blackout flash and wide-angle lens providing high quality images, you can be sure that the Eclipse will give you and Dad ground coverage day or night.

The Spartan Solar Kit is the ultimate trail camera energy solution. Directly connect a solar panel to your GoLive M camera to start saving time and money. Working in tandem with the GoLive's internal battery, solar power can keep your camera running for long periods of time. No more long trips out to your hunting spot to change batteries!

Spartan Camera Gift Cards are the best gift to get when you're running low on time. Our e-gift cards are completely electronic and can be preloaded with a set amount before being sent off. The recipient will get an email code that they can put in during check out, so you can let dad take the reins and pick his own gift!
---
Contributors:  Kevin Warstadt and Daniel Rodriguez