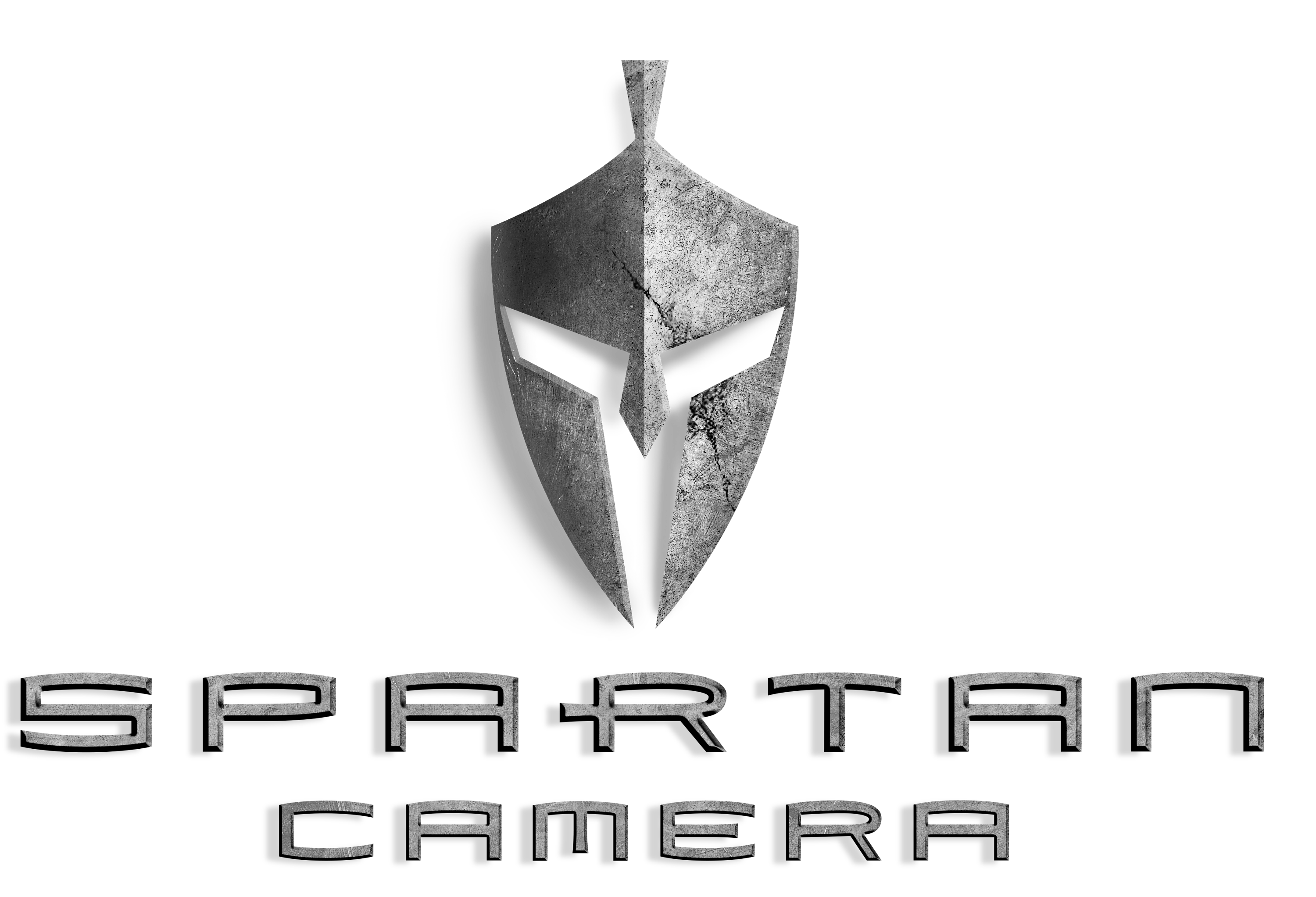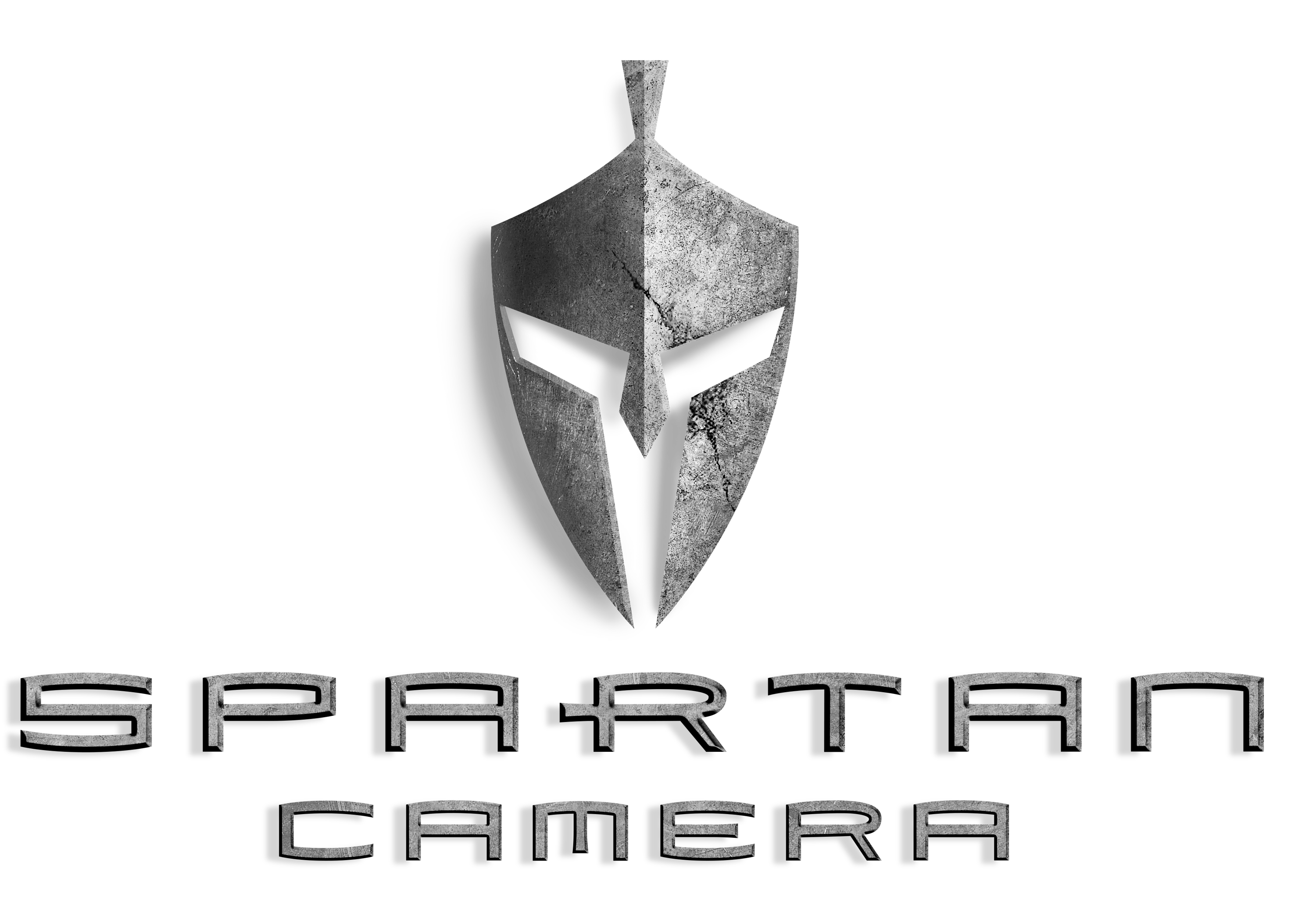 Mossy Oak® Gamekeepers and Spartan Camera
Spartan Camera has partnered up with Mossy Oak® GameKeepers to bring you the information you need to get the most out of your land. Our cameras are designed with industry-leading technology to help you monitor your sites remotely and keep your land secure when you can't be there. We are the preferred trail camera solution for Mossy Oak® GameKeepers for all of their shows and wildlife conservation efforts.
Our Mossy Oak® Break-up Country Cameras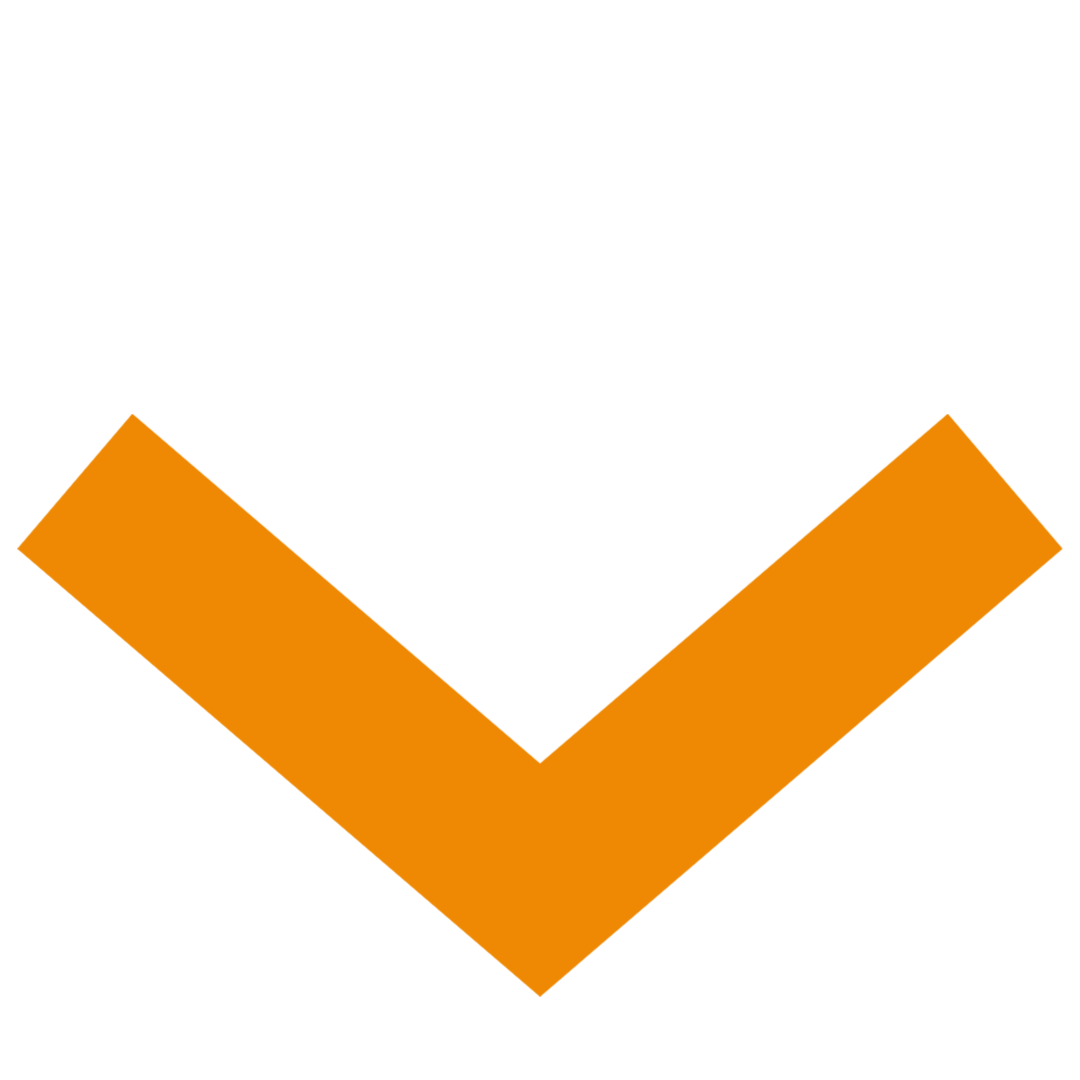 The Gamekeepers of Mossy Oak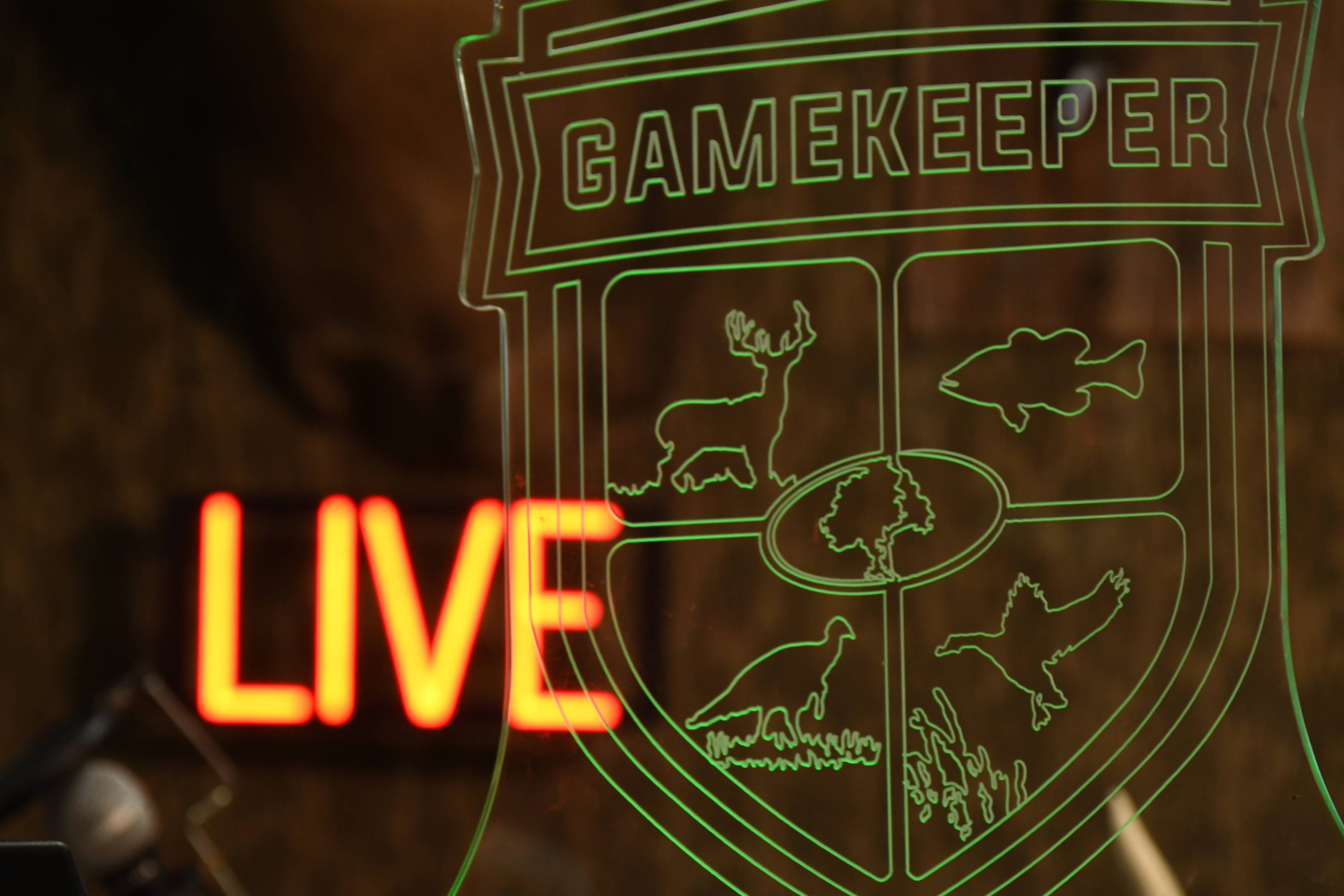 The GameKeepers of Mossy Oak TV show brings you the best in wildlife management practices and up-to-date scientific information. Catch new episodes on the Outdoor Channel Tuesdays at 9 PM (Eastern Time).
GameKeepers Field Notes Newsletter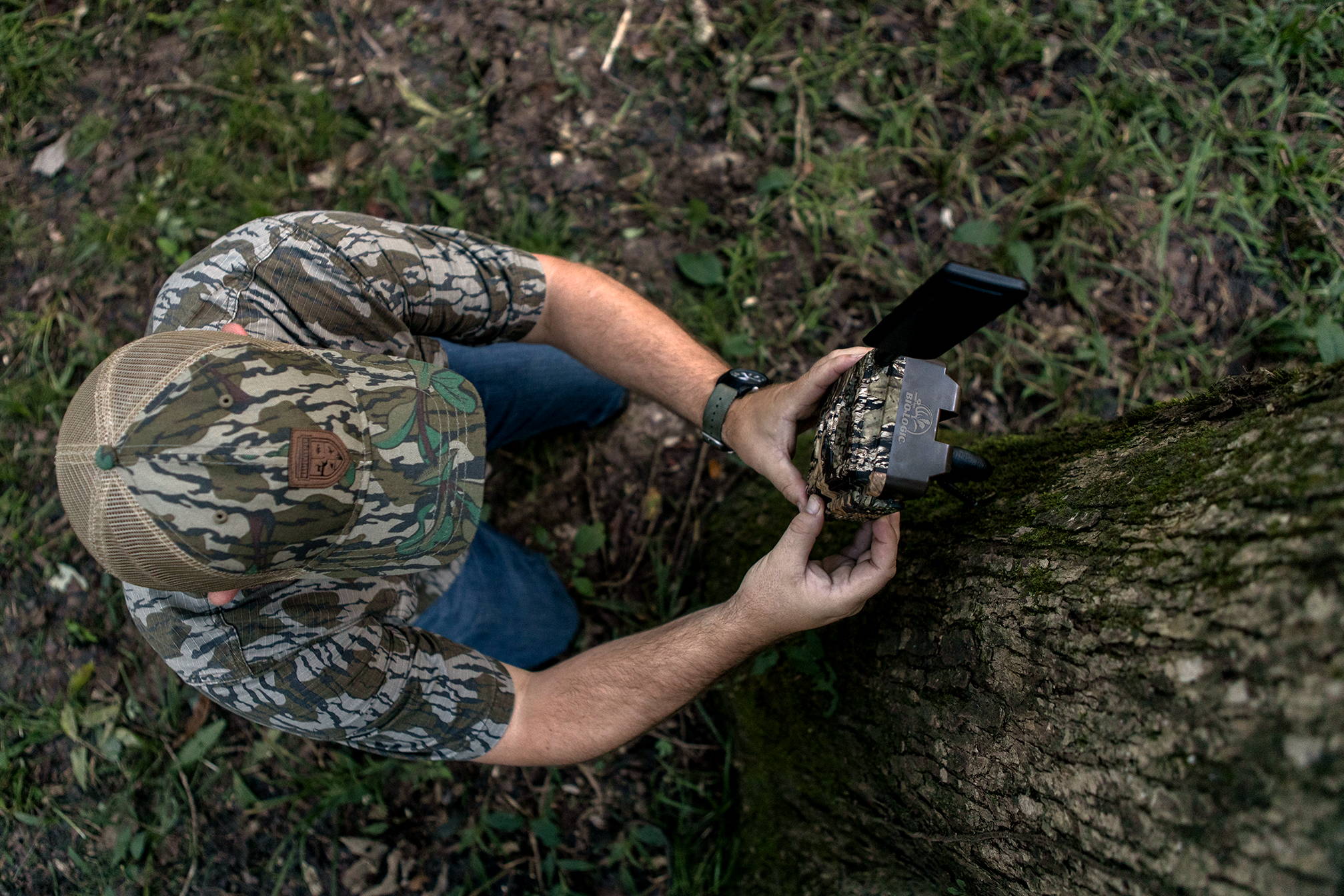 Get the best land management and wildlife information with GameKeepers Field Notes. Subscribe today for weekly email updates from Mossy Oak® GameKeepers.
Mossy Oak® Break-up Country Cameras