description
The Spartan GoCam White Flash offers the image quality and reliability of our black flash GoCams with the addition of full-color night photos and videos. While our black flash model offers our most discrete scouting solution, the white flash GoCam offers the ultimate clarity so that you can more accurately pattern wildlife. With the convenience of remote access through our Spartan Camera Management App and flexible settings to customize your scouting experience, the Spartan Whiteflash GoCam is the perfect solution for hunters and researchers, day and night.
Take advantage of our 2-year warranty when you register your camera. See terms and conditions of sale.
specifications
Dimensions:
9.7 x 7.0 x 3.70
image resolution sd card:
3MP|5MP|8MP
image transmission:
Thumbnail: 640*480 or 1280*960| HD: (upon request): 2048*1536 (3 MP) 2592*1944 (5 MP) 3264*2448 (8 MP)
mounting:
Dual Mounting Thread|Bottom Mounting Thread
night illumination:
White Flash
operation humidity:
5% - 90%
photo burst:
1|2|3|Sends all photos in photo burst
pir sensitivity options:
High|Normal|Low|Off
power supply:
4, 8 ,or 12 1.2 – 1.5V AA alkaline, lithium, or rechargeable optional: 6V external power, AC power
sd card capacity:
Up to 32GB|Micro SD not supported
send video:
Yes|Requires Premium
temperature:
-4°F – +140°F (Operation), -22°F – +158°F (Storage)
time lapse interval:
30 - 60 seconds|1 - 60 minutes|1 - 8 hours
trigger:
Motion (PIR)|Timer (Time Lapse)|Scheduled Events (Premium Required)
trigger interval:
0s - 60 min
video:
sends 320 x 240|sends 1024 x 576|sends 5 / 10 sec
video sound recording:
Available
Gallery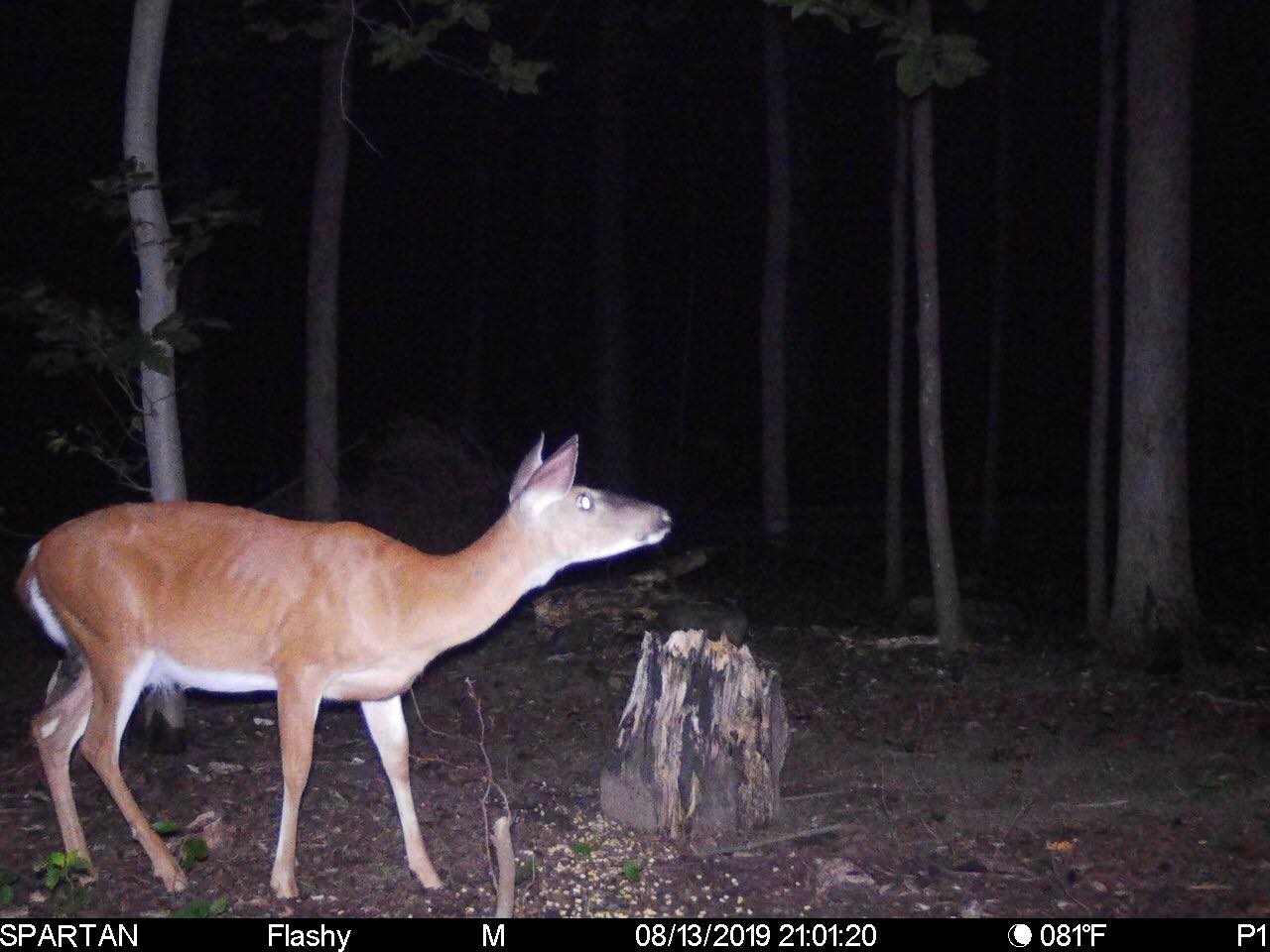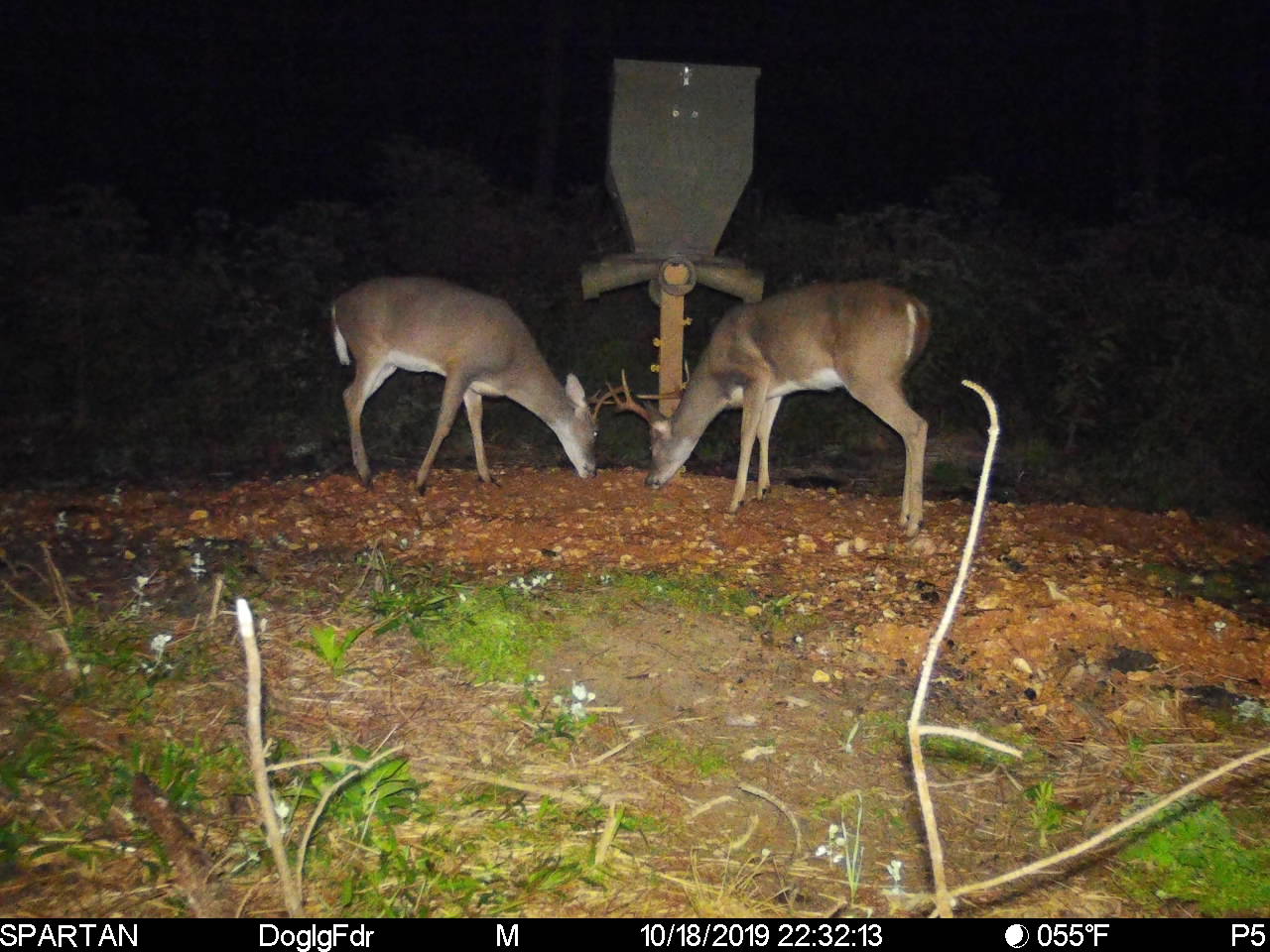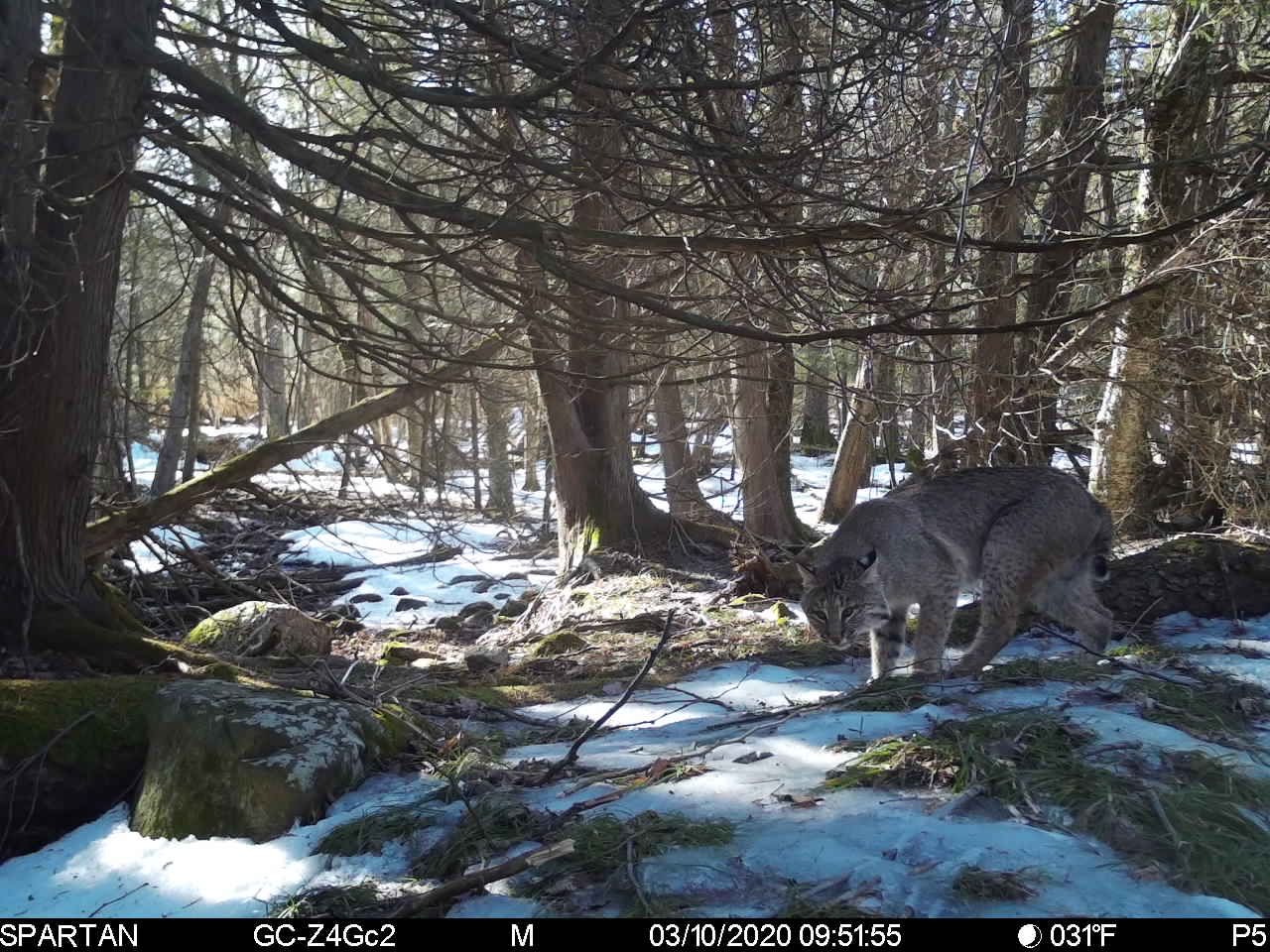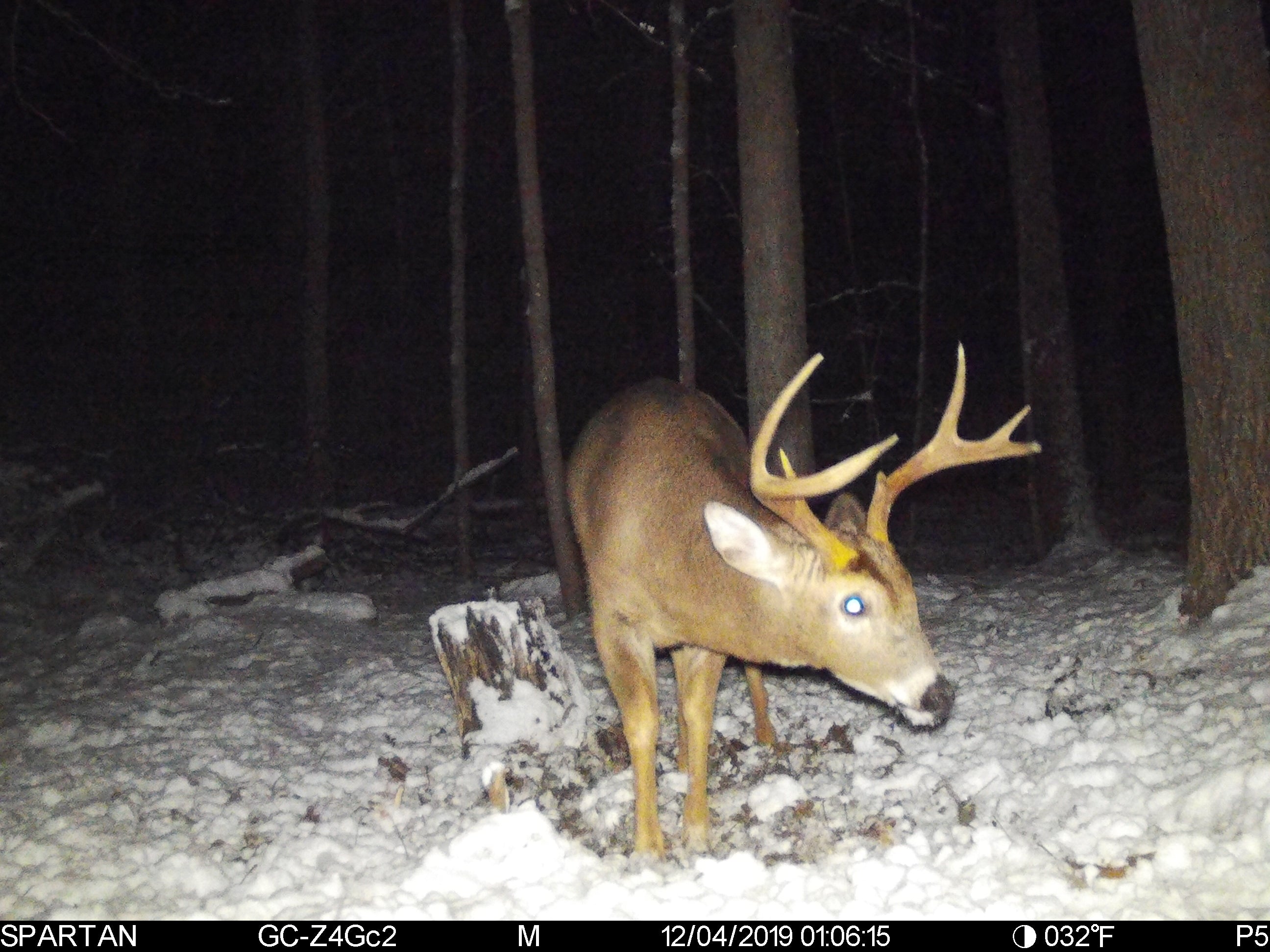 Customer Reviews
Write a Review
Ask a Question
01/06/2023
Sean W.

United States
Spartan Review
Great camera! When I ordered it online it said that orders came with a t-shirt, but I never received any-shirt…
11/19/2021
Cameron B.

United States
Picture Quality Is Insane!
Flawless like usual. Excellent product and company.
It is still not clear how or when I acquire a data plan. Earlier exchanges with Help indicated that it is better with more benefits for me to purchase the plan thru you and the simm activated thru you (web portal, etc.) yet the Help on the screen says I have to have a camera before I can buy a plan. Very confusing! UPDATE: Customer Service reached out and were very helpful, fully answering all of my questions. The setup and subsequent data plan purchase was very straight-forward and happened exactly as Support said it would. Kudos!!