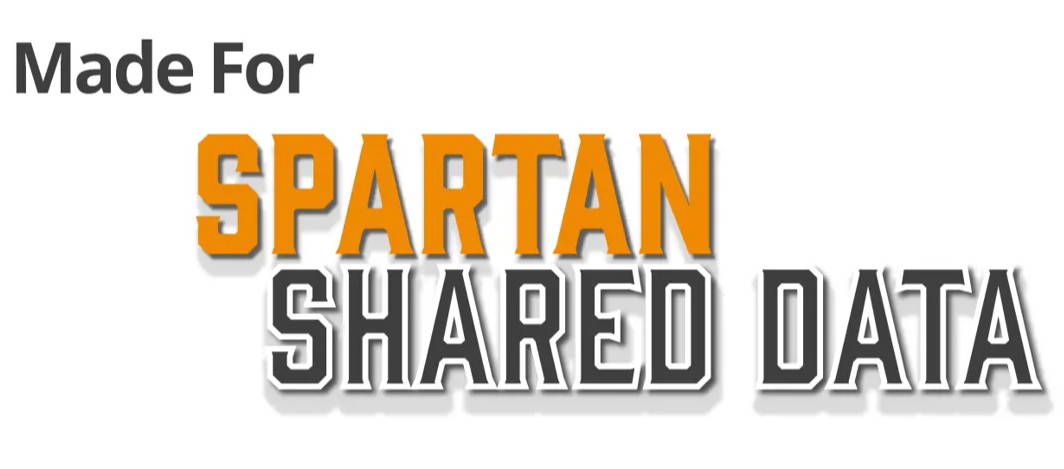 The Spartan GoLive M is a flexible alternative for the land manager or hunter on the go. Designed for Spartan Shared Data, the Spartan GoLive M uses smart network switching to keep you connected throughout the United States. Rather than buying from a single carrier, the GoLive M uses your Spartan Shared Data to choose a network for you. The GoLive M allows you to live stream at the touch of a button, capture images and videos on demand, and take advantage of simultaneous capture and sending to receive your pictures and videos faster than ever. It also features anti-theft GPS, real-time updates, and easy solar connections. Currently available in our Spartan Areus camo.




On-demand livestream video and real-time requests.

Perfect for live remote monitoring of your property, worksite, or wildlife.

Auto reminders to help you save data and power while livestreaming.

Connected by Spartan Camera Shared Data.

No worries on which provider has the best network - works with multiple carriers.

Optimally connects to the network available in the area.
Automatically connects to most major carriers in the United States.

No roaming charges.

Transmits your camera's location using Real GPS and an acceleration sensor to detect movement.

GPS will operate on the internal battery while turned off and without external power or AA batteries.

Connect directly to a 10W or 15 W solar panel.

Option to uses an external battery.

Charge the 4000 mAh internal battery.
Customizable thumbnail transmission to helps reduce data usage.

Unlimited HD Photo and Video requests at no extra charge or need for premium credits.

Up to 30 seconds 1080p video.

HD photos with 8 MP resolution.
Compatibility with the Spartan Camera Management App means that you can transmit photos and videos, and remotely update your settings with the touch of a button. Whether you're monitoring land, cabins, or animals, the Spartan GoLive M will keep you connected with industry-leading technology.
Gallery
Specifications
Dimensions:

9.7 x 7.0 x 4.2

Display screen:

2.0" IPS LCD

Pir detection range:

Up to 80 feet (24 meters)

Fov field of view:

56°

Gps:

Yes - Through App

Image resolution sd card:

4MP - |8MP

Image transmission:

Thumbnails-640 * 480 (Normal) or 1280 * 960 (Large)|HD Size Options (upon request): 2688 x 1520 (4MP) 3840 x 2160 (8MP)

Mounting:

Tripod mounting sockets (bottom and rear), mounting strap, security cable lock

Night illumination:

Blackout

Operation humidity:

5% - 90%

Photo burst:

1|2|3|Sends all photos in photo burst

Pir sensitivity options:

High|Normal|Low|Off

Power supply:

Internal|Built-in Lithium-ion cell / External: 12 x AA (1.2v-1.5v/ea.) / 12V DC / 12V Lead acid

Sd card capacity:

Standard 128Gb

Send video:

Yes|Requires Premium

Temperature:

-4 to 140 Fahrenheit (-20 to 60 Celsius)

Time lapse interval:

30s - 24h

Trigger:

Motion (PIR)|Timer (Time Lapse)|Scheduled Events (Premium Required)

Trigger interval:

0s - 60 min

Trigger time:

.4/.5

Video resolution:

WVGA(800*480), 720p(1280*720), 1080(1920*1080)

Video frame rate:

30fps

Video aspect ratio:

16:9

Video transmission length:

5 sec, 10 sec, 15 sec, 20 sec, 25 sec, 30 sec
Reviews
Customer Reviews
Write a Review
Ask a Question
11/28/2021
Larry -.

United States
Great Product - strongly recommend
This is my second Go Live camera and I am excited to try out the 'M' version. With my first Go Live after receiving a picture of a bear, I went to Go Live mode and watched him/her climb up a tree. Being in the mountains of Tennessee; connectivity is a major concern and not having to worry about what cellular signal is available is a major enhancement. I can't say enough good things about Spartan from their support to shipping. I now have 10 cameras over five years. My friends watch the animal life as much as I do. Camera sharing is another excellent benefit. I decided to order before Black Friday and placed the order on 24 November (Wednesday) and the camera was delivered and had it online two days later (Friday) with Thanksgiving being Thursday. Incredible!!! Can't wait to see how the battery box holds up so I don't have to continue making battery boxes out of metal ammo cans.