description
Our Spartan Lumen is our most advanced non-cellular trail camera. Using a 75-degree wide-angle lens and dual strobe and Xenon LEDs, the Lumen will provide you with full-color photos/videos day or night. It can take up to 24MP images and 1080p full-color video. The camera is adaptable with workday and start/stop scheduling, front-facing LCD screen setup, and has a built-in metal pitch-angle mount for easy setup.
specifications
Dimensions:
8.0 x 4.8 x 3.5 inches
display screen:
2.0" IPS LCD. 480x360. Front display
Detection range:
up to 60 ft (18m)
image resolution sd card:
3MP|8MP|24MP
mounting:
Tripod socket / Mounting strap / Security cable lock/built-in pitch-angle mount
night illumination:
Xenon flash, full color for photos/LED flash, full color for videos
operation humidity:
5% - 90%
pir sensitivity options:
High|Normal|Low|Off
power supply:
6 AA (lithium, alkaline, or rechargeable NiMH;1.2v-1.5v/ea)
SD card capacity:
MicroSD, up to 64Gb
time lapse interval:
5m/10m/30m/1h/4h/12h/ 24h
trigger:
Motion (PIR)|Timer (Time Lapse)
trigger interval:
0s - 60 min
video sound recording:
Available
Gallery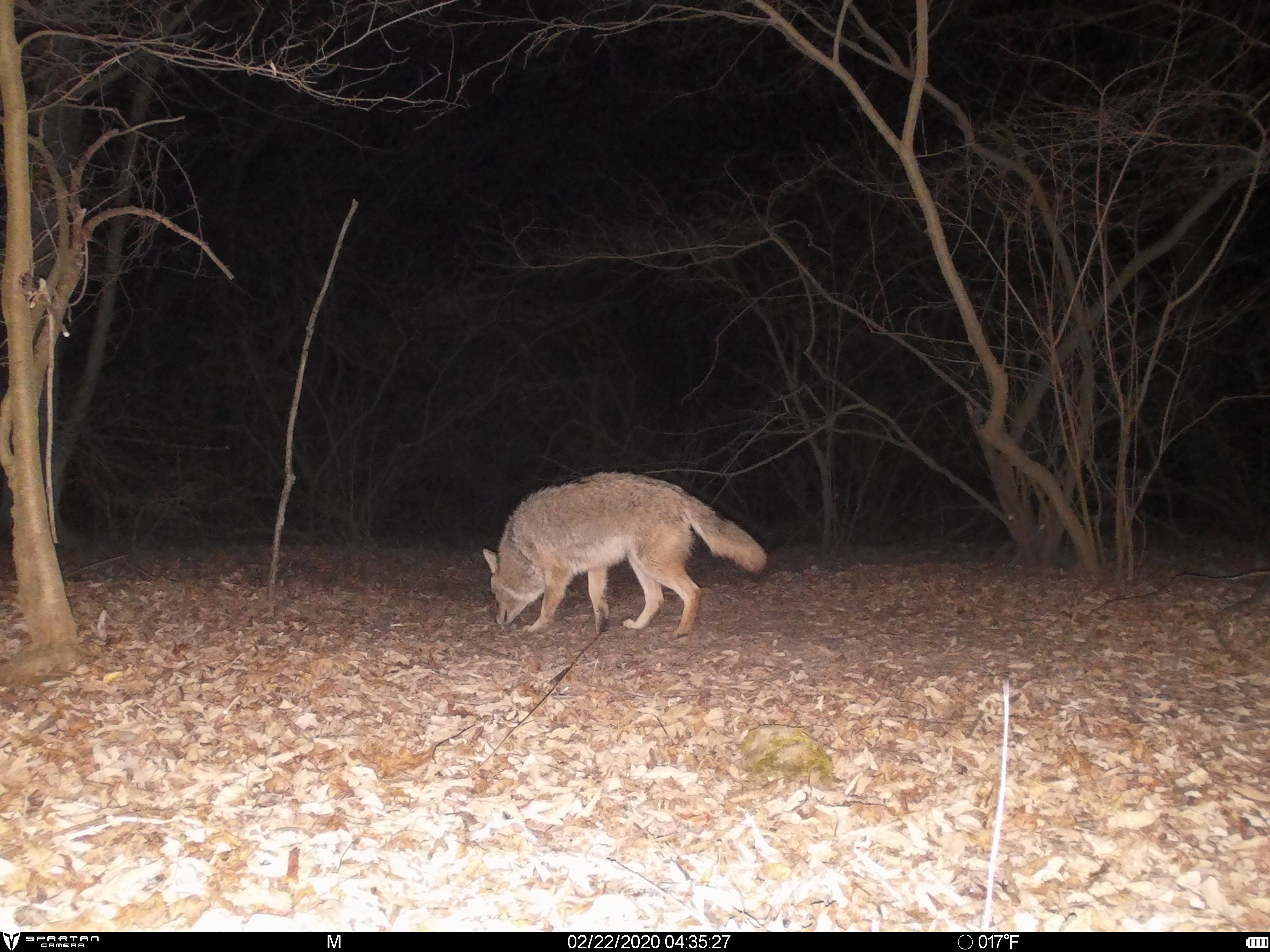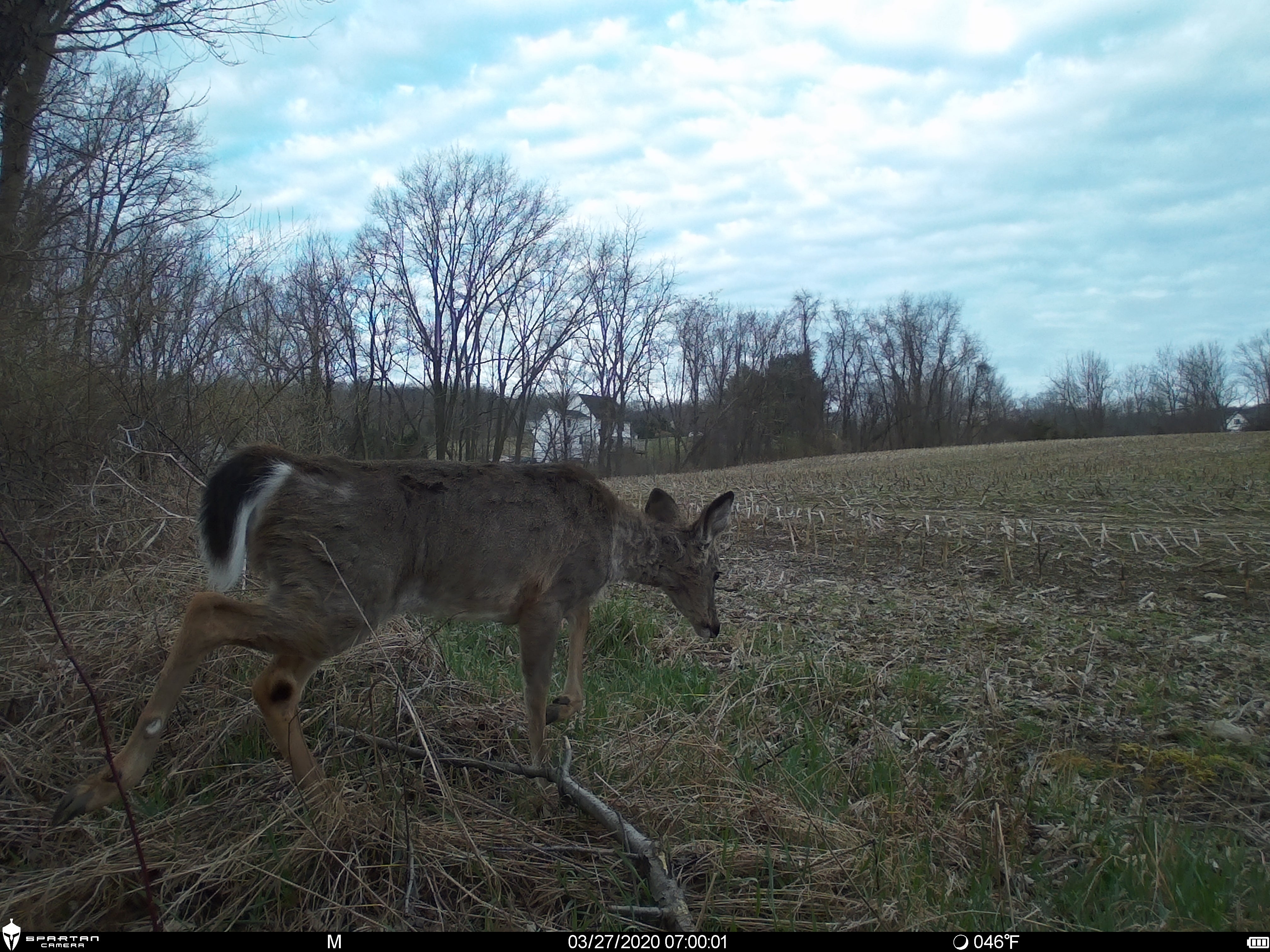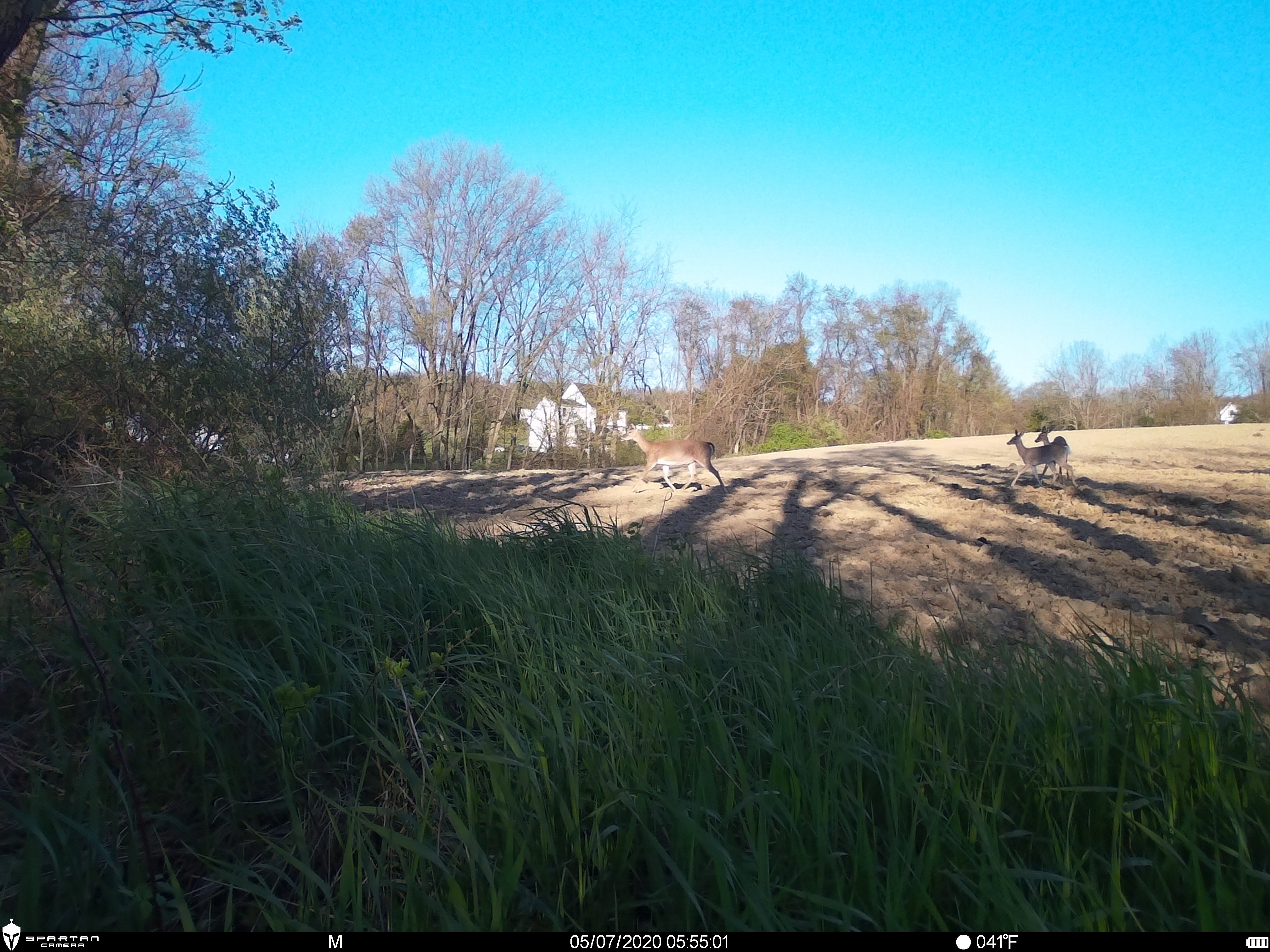 Customer Reviews
Write a Review
Ask a Question
Filter Reviews:
camera
another
flash
Lumen
night pictures
bear
brand
images
video
size
03/05/2023
Aaron T.

United States
Spartan lumen
Great camera one off my favorites clear images triggers well and at a good distance I'm going to replace some of my older cameras with these
02/04/2023
Jake W.

United States
So far this camera has performed well! I've had it out in the cold and snowy weather and it's always seemed to perform as it should, I've had the camera out a little over 4 weeks set on video and it's still at 100 percent battery life witch amazes me with how low the temps have gotten! I definitely like the mount on the back do to being able to position the camera easier if need be, the door latch is another thing I like as well! One thing so far I've found that I'm not a huge fan of is how loud the beeping noise is when going through the display but other than that it's a solid camera!
02/06/2023
Spartan Camera
Hello Jake, We're glad you're satisfied with your purchase! To turn the sound off on your Lumen, go into the camera menu and select "Settings". While in the settings menu, scroll to the "Beep" option, turn it off, and then save your settings. If you have any other questions or concerns, you can contact our support team by calling 770-582-0004 or emailing support@spartancamera.com.
07/16/2022
Sean G.

United States
Great Camera
Finally! A camera that takes color night pictures. I just checked my Lumen and the pictures are spectacular. Not one deer or bear were spooked by the flash. For those who say game get spooked by the flash don't know what they are talking about and are trying to sell their brand that takes ****** night pictures. The color night pictures on the Lumen are very clear and show great detail. Very easy to set up. Please don't remove this camera from your inventory. I want to buy another. Great Camera!!!
07/18/2022
Spartan Camera
Hello Sean, we are glad you're enjoying the Lumen. We appreciate the 5-STAR rating and review.
07/01/2022
Brandon_whitetailedge

United States
Top This!
Unreal performance and quality for size and features! Videos are unreal! Best flash cam I've had over many years!
07/08/2022
Spartan Camera
Hello Brandon. We are glad you're enjoying the performance and quality of the Spartan Lumen. We appreciate the 5-STAR rating and review.
06/23/2022
Ulli L.

United States
Spartan Lumen
Overall happy with. Enjoy having clear color night videos. Would like a metal security box but it is not available. That is a negative about this camera. I will likely buy more of these.