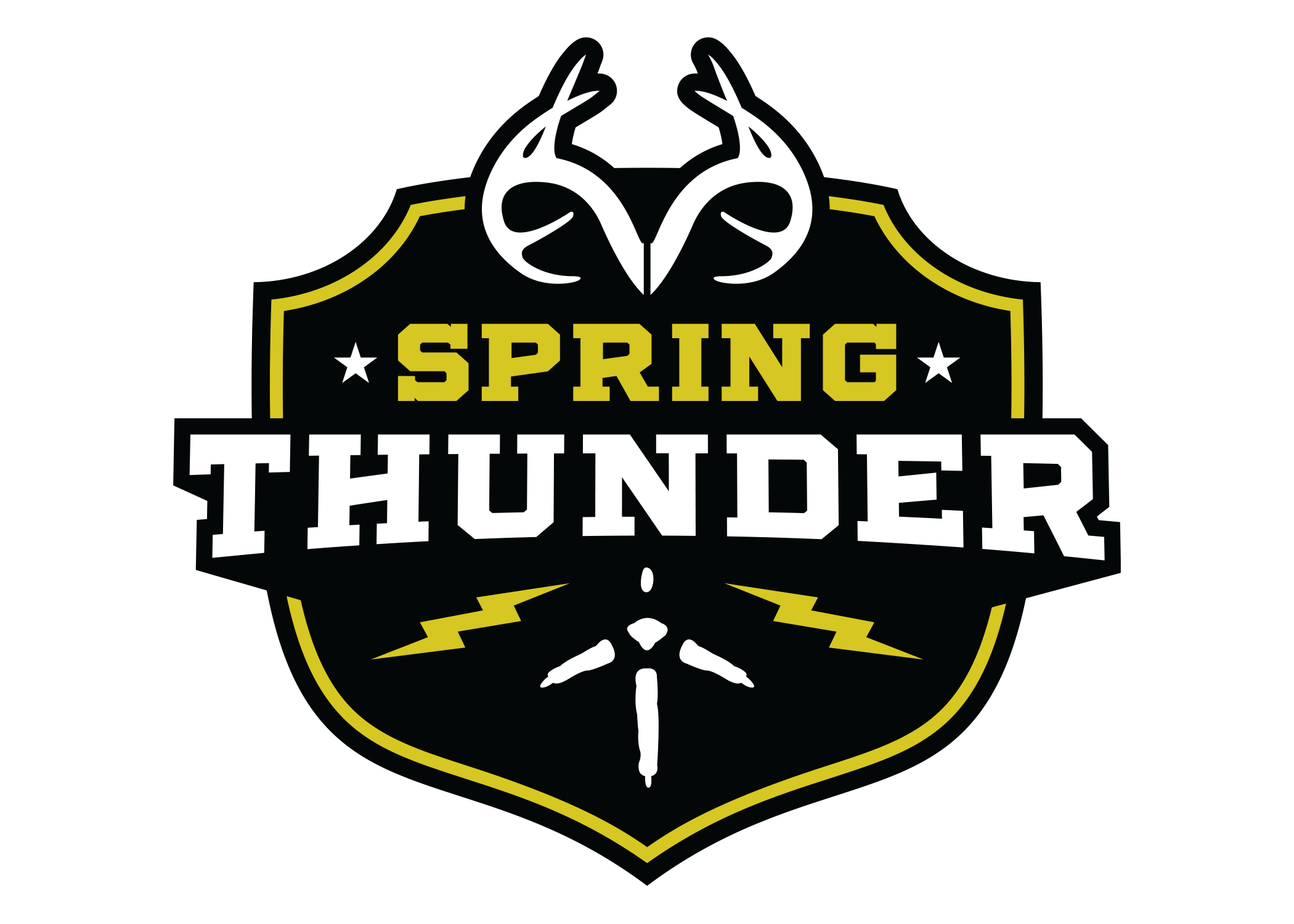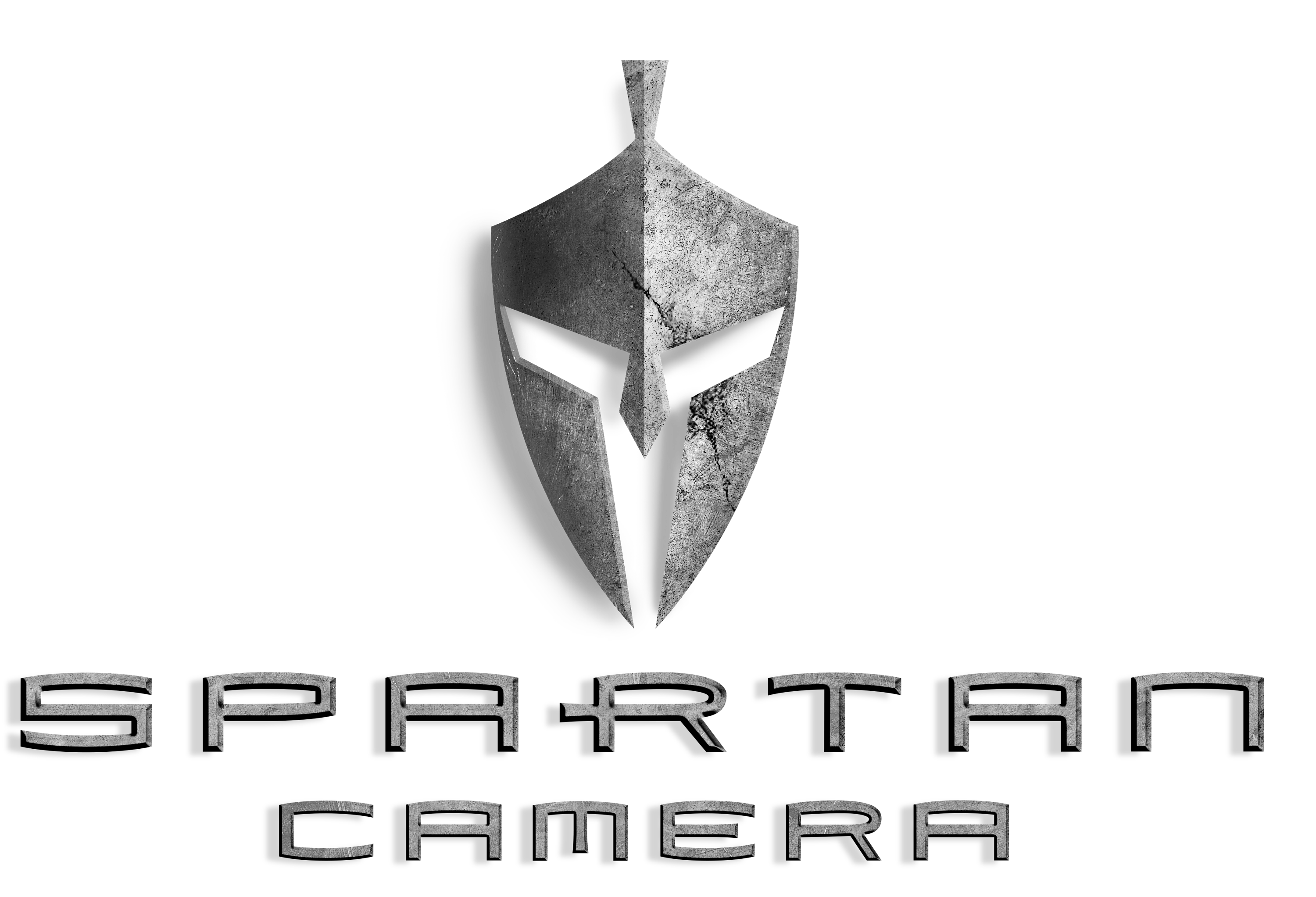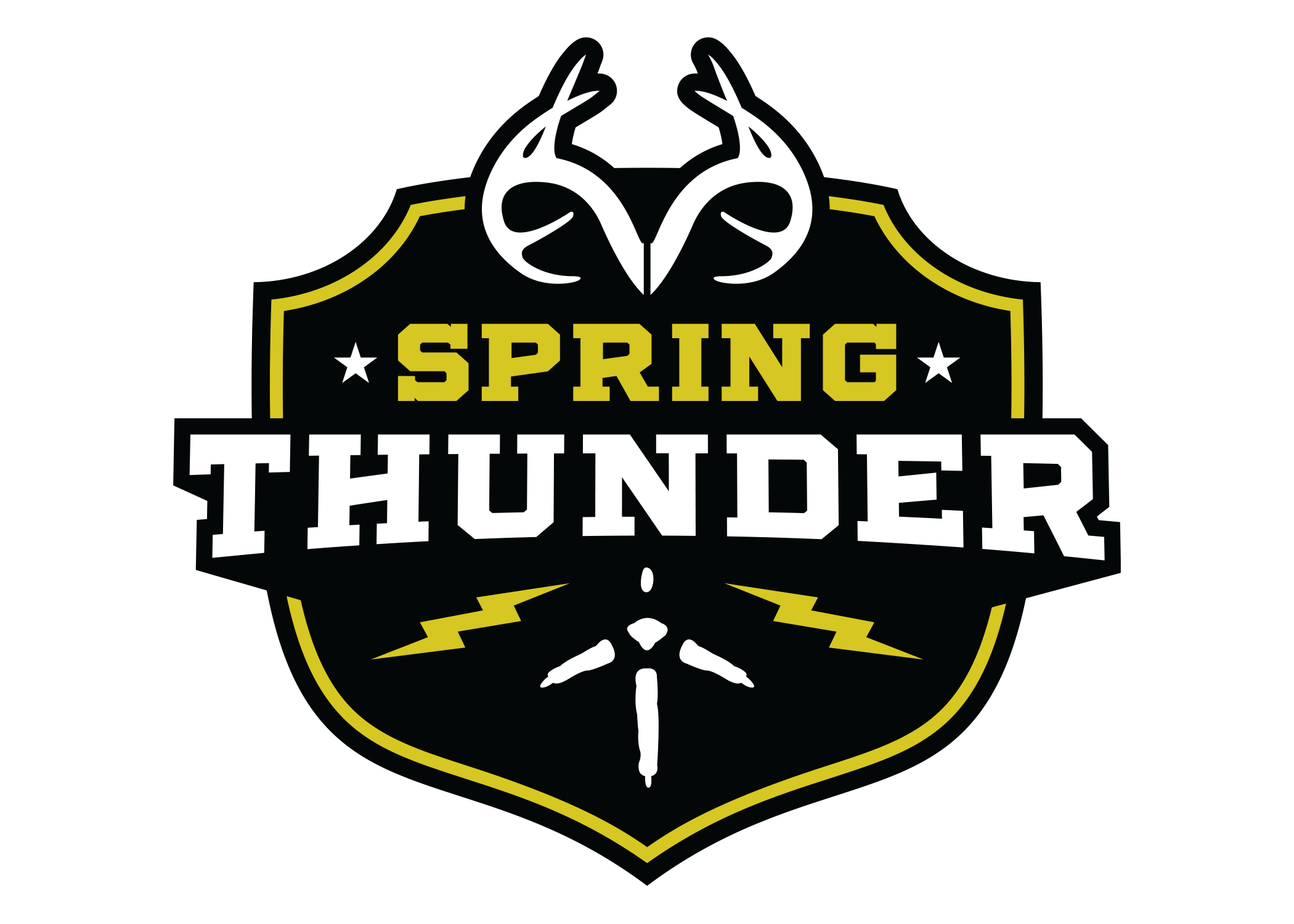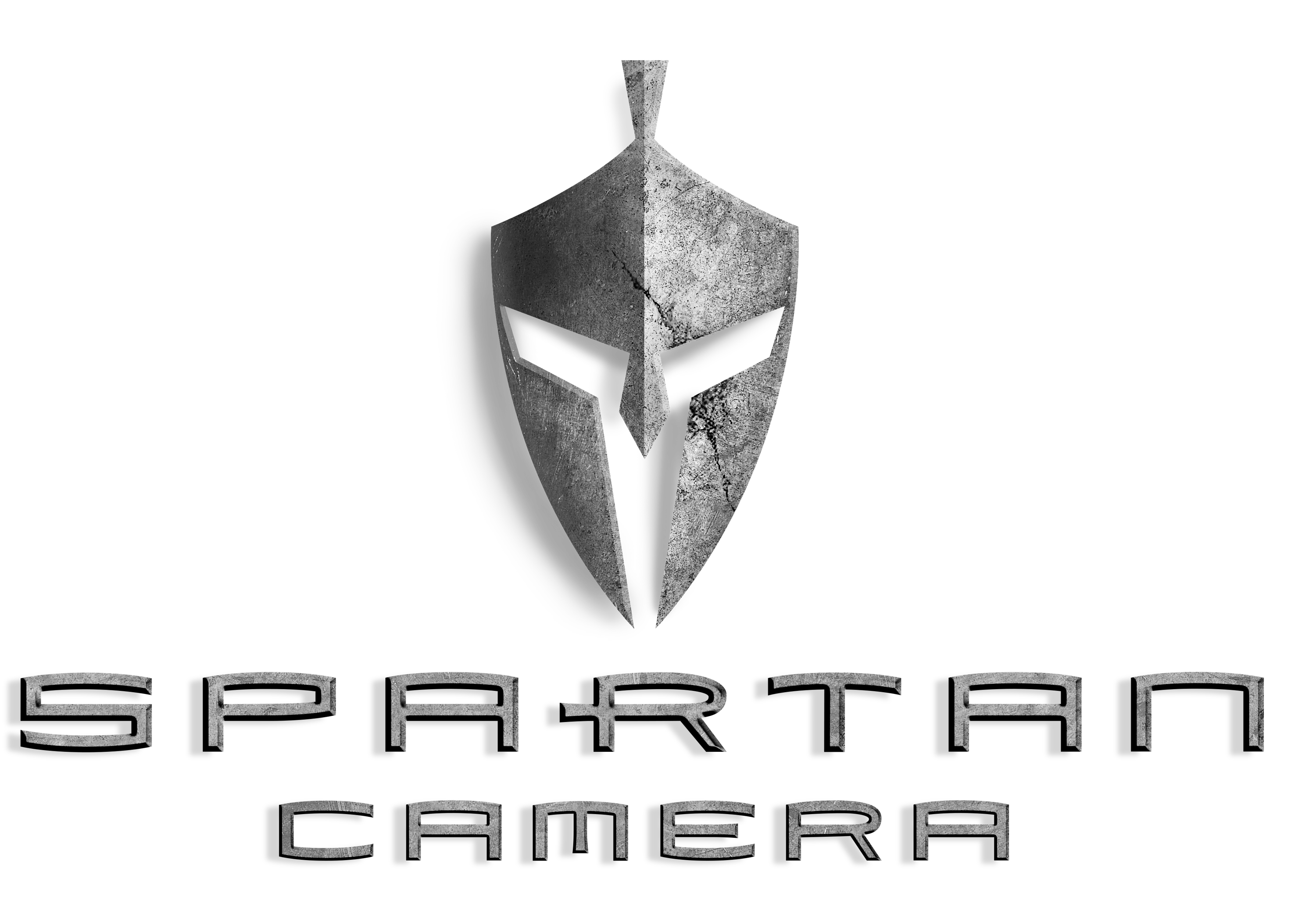 2023 Realtree® Spring thunder and Spartan Camera
We have partnered up with Realtree®  for their 2023 Spring Thunder season. Check out all of the turkey-hunting adventures with Phillip, Cole, and David this season. Keep an eye out for our cameras as the guys use them to scout out the best birds. 
Check out our cameras in Realtree EDGE®.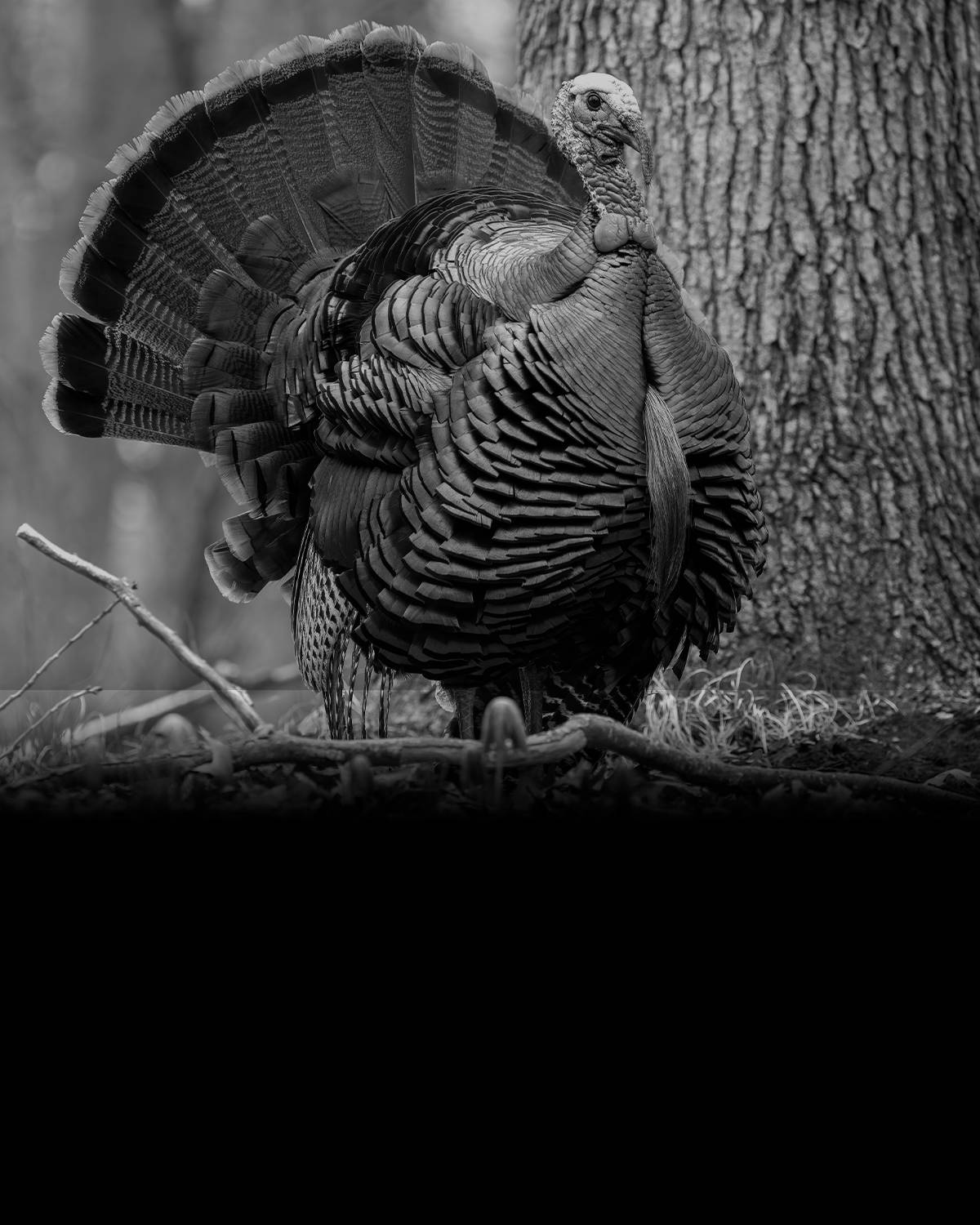 *Code for use on Realtree store only.